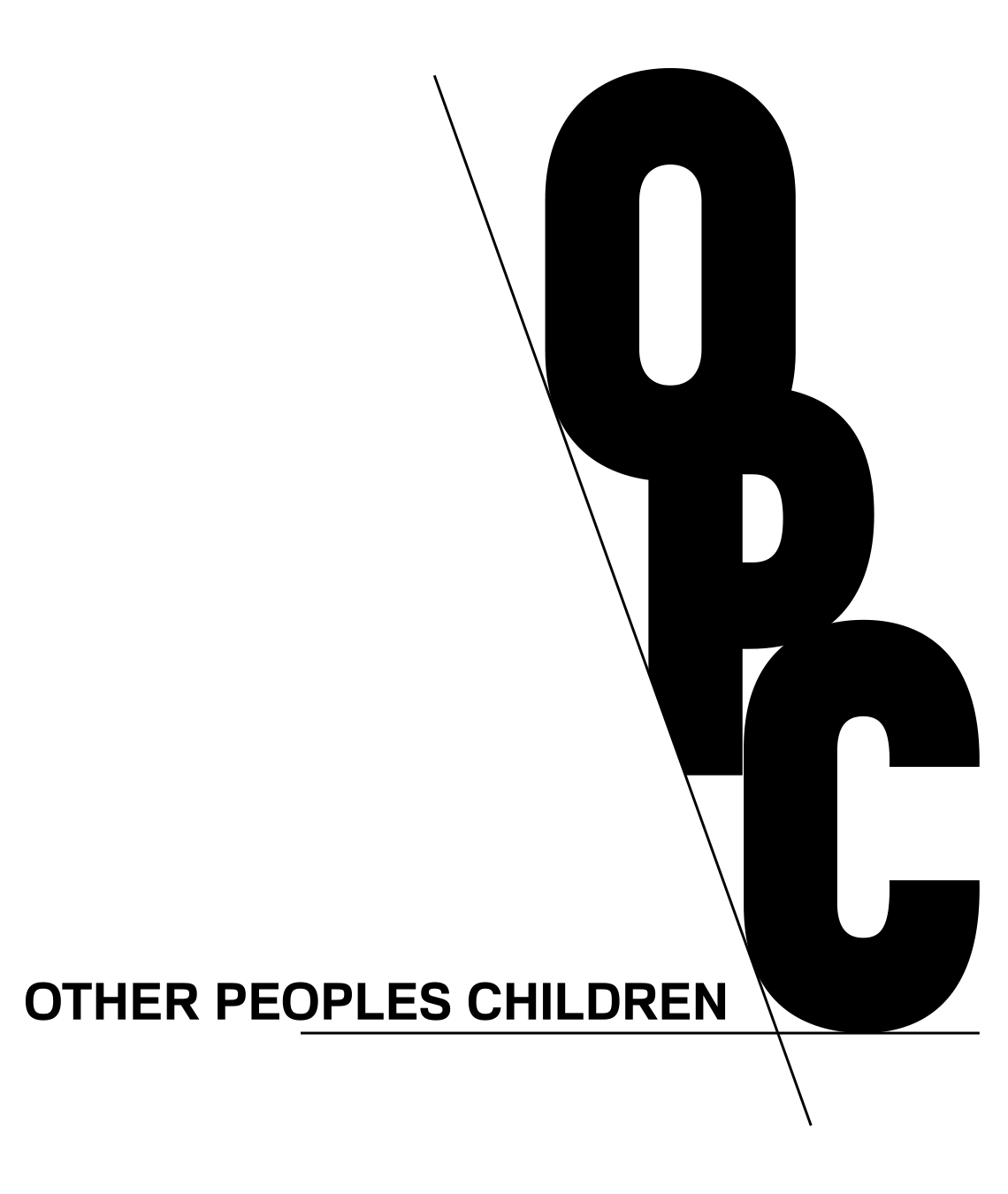 SHELLY COCHRANE
Contemporary Dance
After spending many years immersed in the contemporary dance world, SHELLY COCHRANE, is now based in Los Angeles modeling, acting and choreographing. While rigorously training with some of the field's top choreographers, she performed across the country and began to develop her own movement vocabulary.

Now, stepping into the modeling world, creative mediums bleed together and multidisciplinary creations emerge. The visceral nature of dance allows her aesthetic to shift between such projects while carrying through the humanity of feeling as the common theme.

On her artistic journey Shelly has been able to create with artists such as Sidra Bell and clients including Dom Perginon and Bret Easton Ellis. She thrives in collaborative environments and strives to create intersectional sets with a myriad of artistic voices.