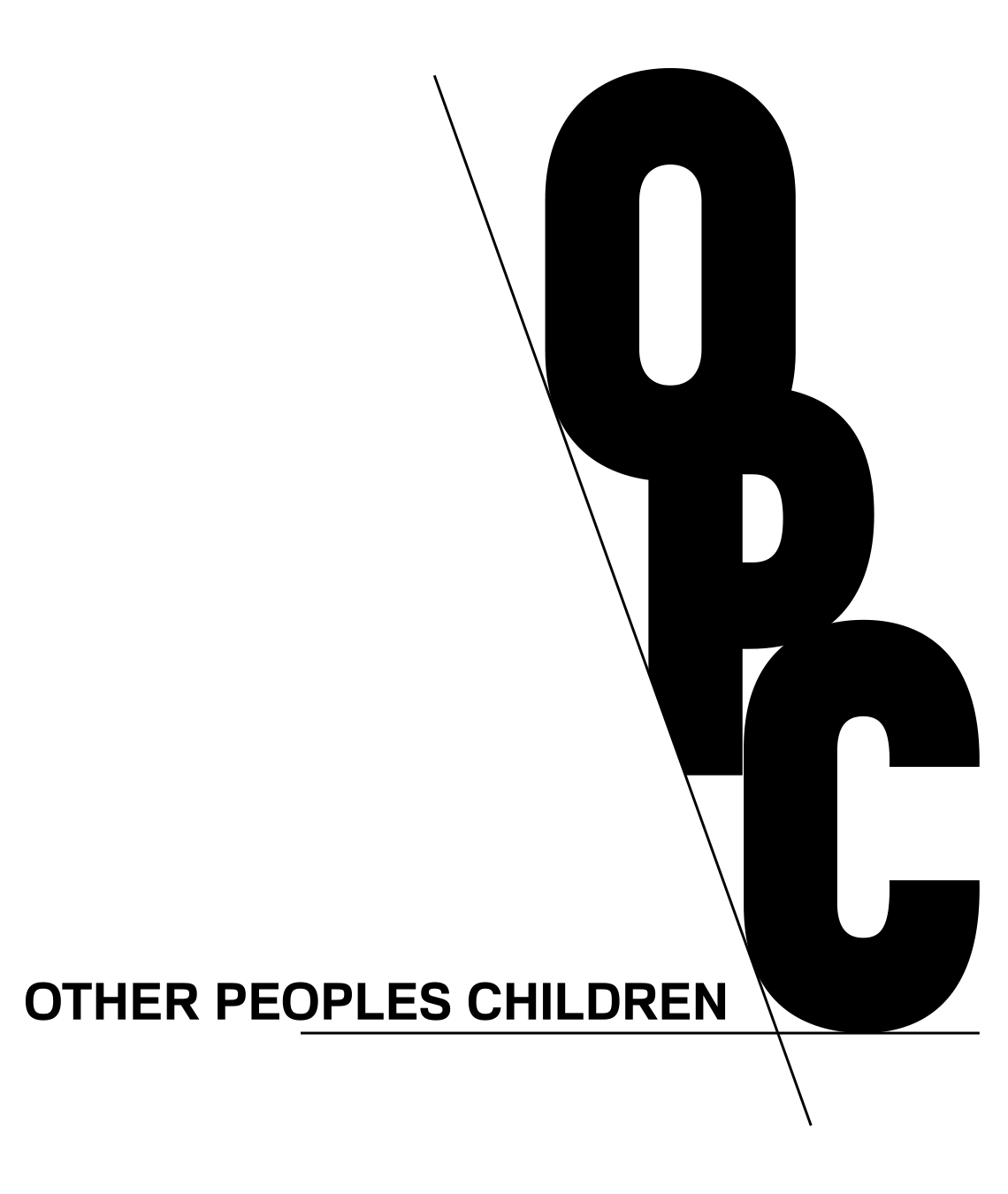 SAARA UNTRACHT-OAKNER
Singer, SUO/ Designer/ Photographer/Illustrator/Painter
Saara Untracht-Oakner is a compulsive creative based out of Brooklyn, NY. Saara has been exploring creative expression her entire life. As an artist, songwriter/performer (SUO) and writer, Saara imbues her earnest cultural, personal and social observations in multiple media with a compelling sense of humor, passion and intelligence.
​
Whatever medium she works in; room-sized installations, posters, paintings, photographs, illustration or furniture design, Saara's work deepens the longer you look or listen.
Some of her past solo and group shows include; "Subjectively Speaking I." (Costa Mesa, 2019), "Home Office" (Istanbul, 2018), "NY Rip Off" (Jacksonville, 2018), and "KITSCHIN" (Brooklyn, 2017).
​