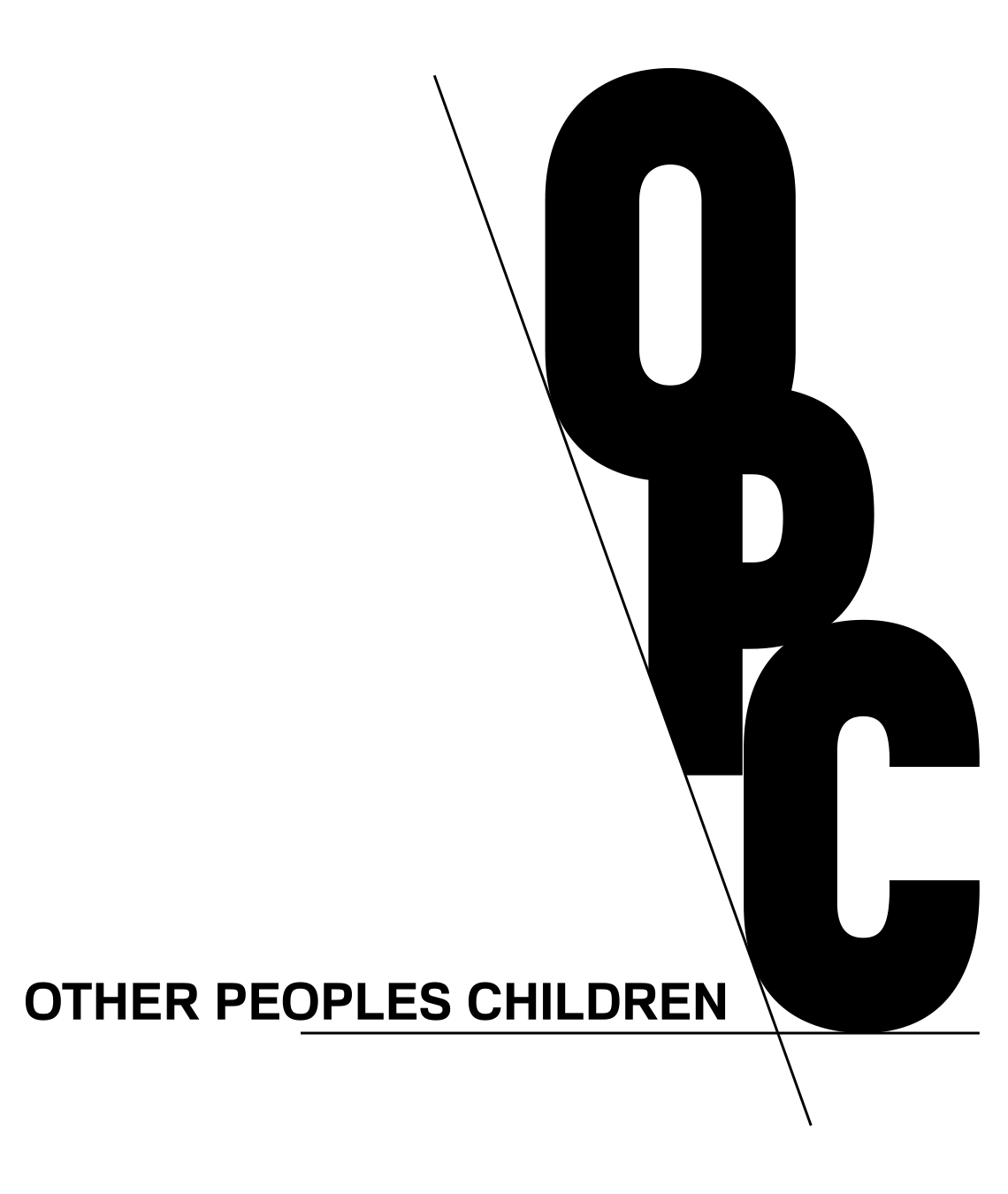 RADIANT REVERIES
Band / Visual Artists
Radiant Reveries is a Los Angeles based psychedelic-folk rock band, exploring the light and the dark and the spaces in between.
The band was founded in NYC by husband & wife duo Adam Wallace (Vocal/Guitar) and Karolina Wallace (Vocal/Guitar/Percission). They have performed at NYC's top venues, including Knitting Factory, Rough Trade, and Baby's Alright.
Karolina and Adam have appeared in numerous high profile magazines and campaigns, including a couples campaign with The Kooples and H&M. Both are also artists that have shown their work in various NYC galleries.
​
​