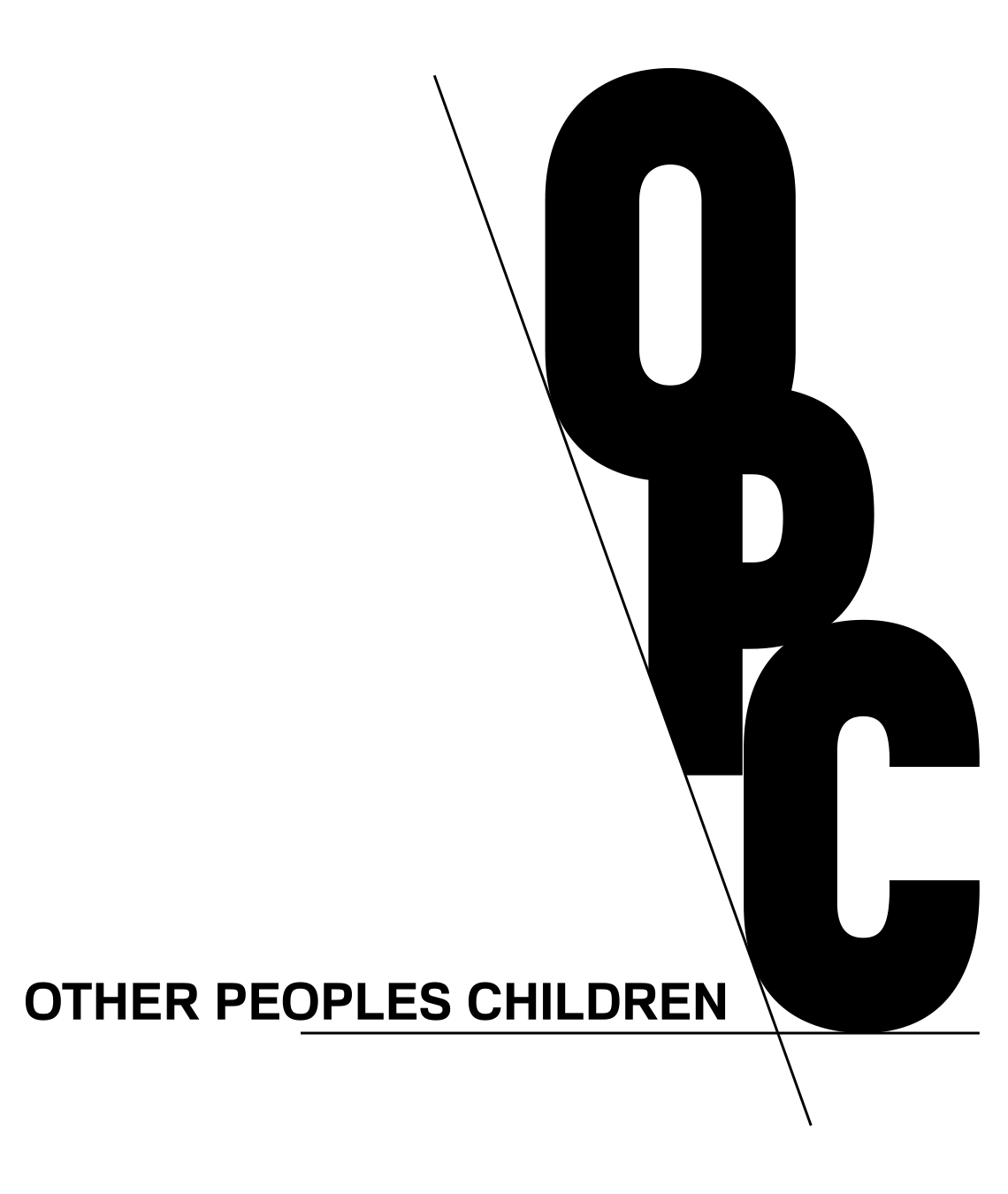 Nat Weaves, called "The Perfect California Girl" (Paper Magazine) has proved time and time again that when it comes to music and visual art, she does not disappoint.
​
With music roots from the Bay Area scene, Nat has now nestled into the Hollywood Hills, while quickly catching the eyes and ears of fashion industry leaders.
​
Whether she is curating and performing at a gallery or modeling for brands like Prada and Fenty, Nat's magnetic personality is the center of attention.