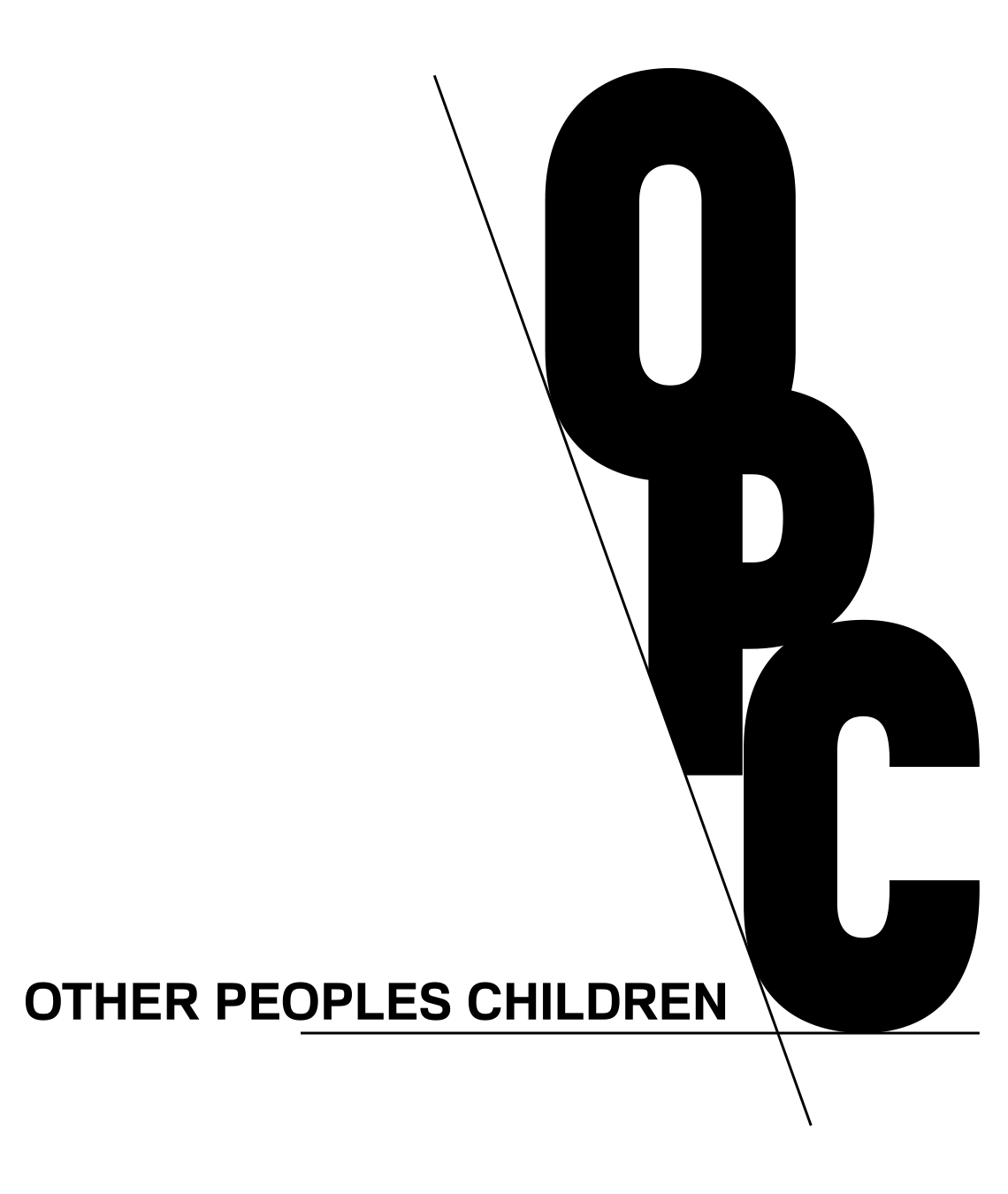 LINNEA STEPHAN
Photographer / Arts Educator
Linnea Rochelle Stephan is a photographer, model, and arts educator based in Los Angeles.
Linnea has also worked as a journalist and world-class event photographer. She is known for her honest, dynamic analog portraits.
Linnea has modeled and and made self-portraits for brands like B.B. Dakota, Brixton, and was recently featured in a music video for pop star Harry Styles.