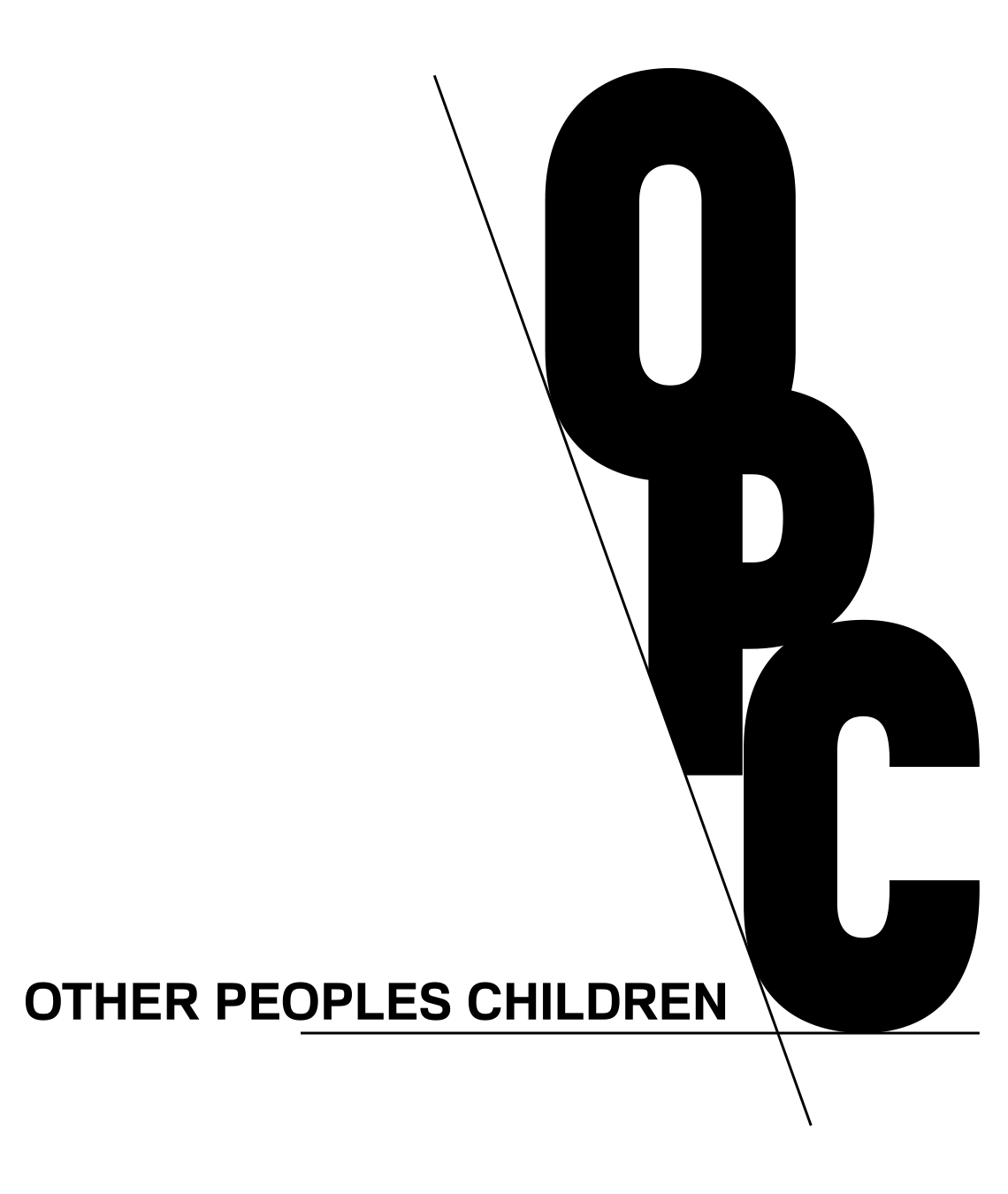 KEALAMAKIA NAIHE
Surfer / Artist / Father
Kealamakia 'Keala' Naihe is a father, pro surfer, model and multidisciplinary artist based in Hawaii / LA. Keala proudly bares a lst name that is historically rich in Hawaiian Culture - a descendent of Chief Naihe, a chief on Kona (the big island) during the time of Hawaii's first Kingdom.
​
The Naihe family name has also been long-respected in the surf community, where keala quickly found success as a pro and sponsored rider.
​
Keala's first foray into fashion was shooting for a surf inspired editorial for Vogue Japan and quickly after he was featured in other top publications like i-D, Vmag, and AtLarge. When he's not surfing and modeling, Keala is creating new art pieces, paintings, board art and graphic designs.
​