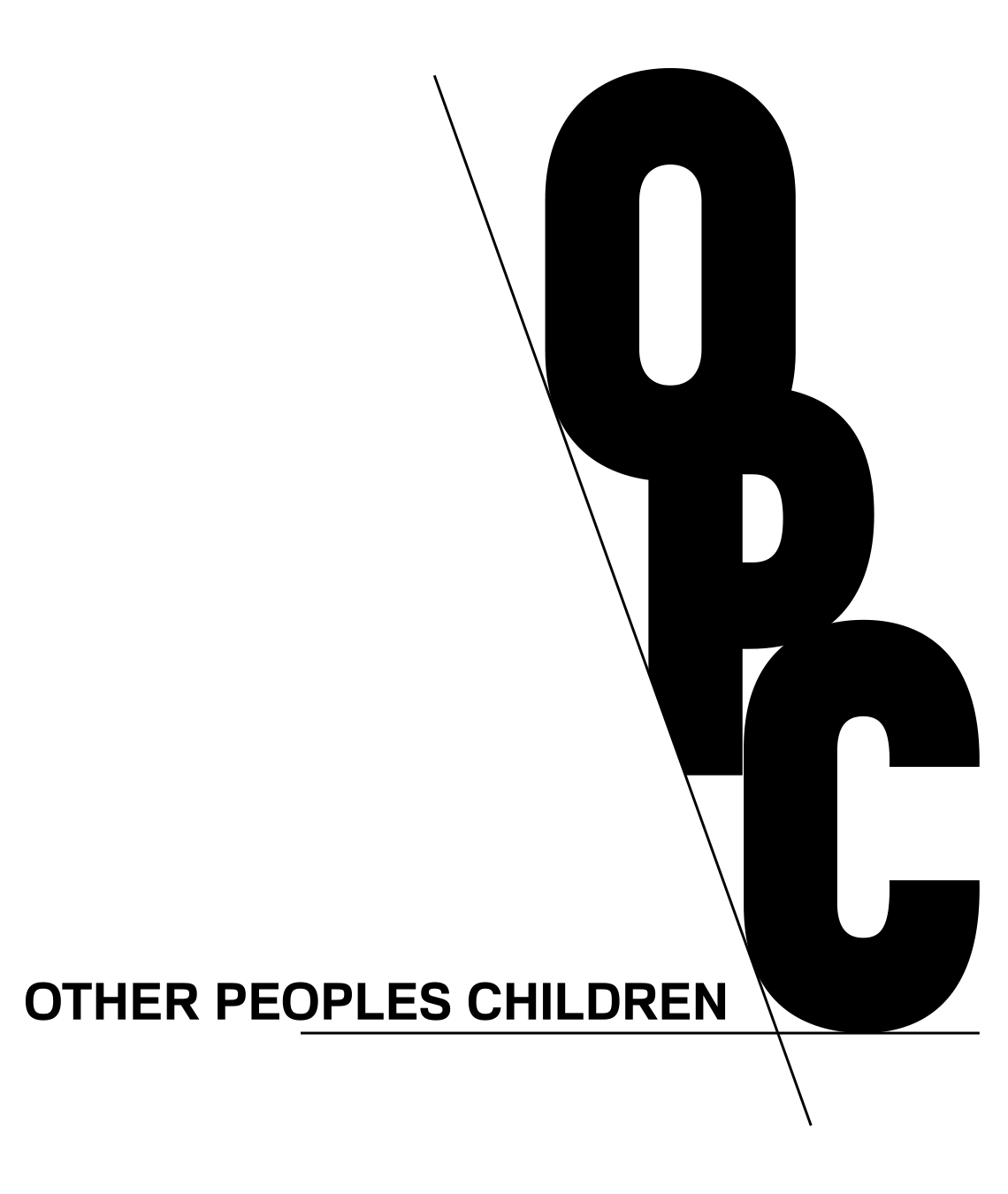 Karina Fontes is an actress and model born and based in LA. First-generation American/Brazilian, and fluent in Portuguese.
​
She appeared in Bret Easton Ellis' directorial debut "The Deleted". Two years later she was the lead role in the full-length feature "Body at Brighton Rock" directed by Roxanne Benjamin premiering at SXSW in 2019. "Body" is now available on VOD (Hulu, and iTunes) and distributed by Magnolia Pictures. She can also be seen in Dana Boulos' new film "Iconic".
​
In her spare time, she's either reading a novel or learning Italian.
​