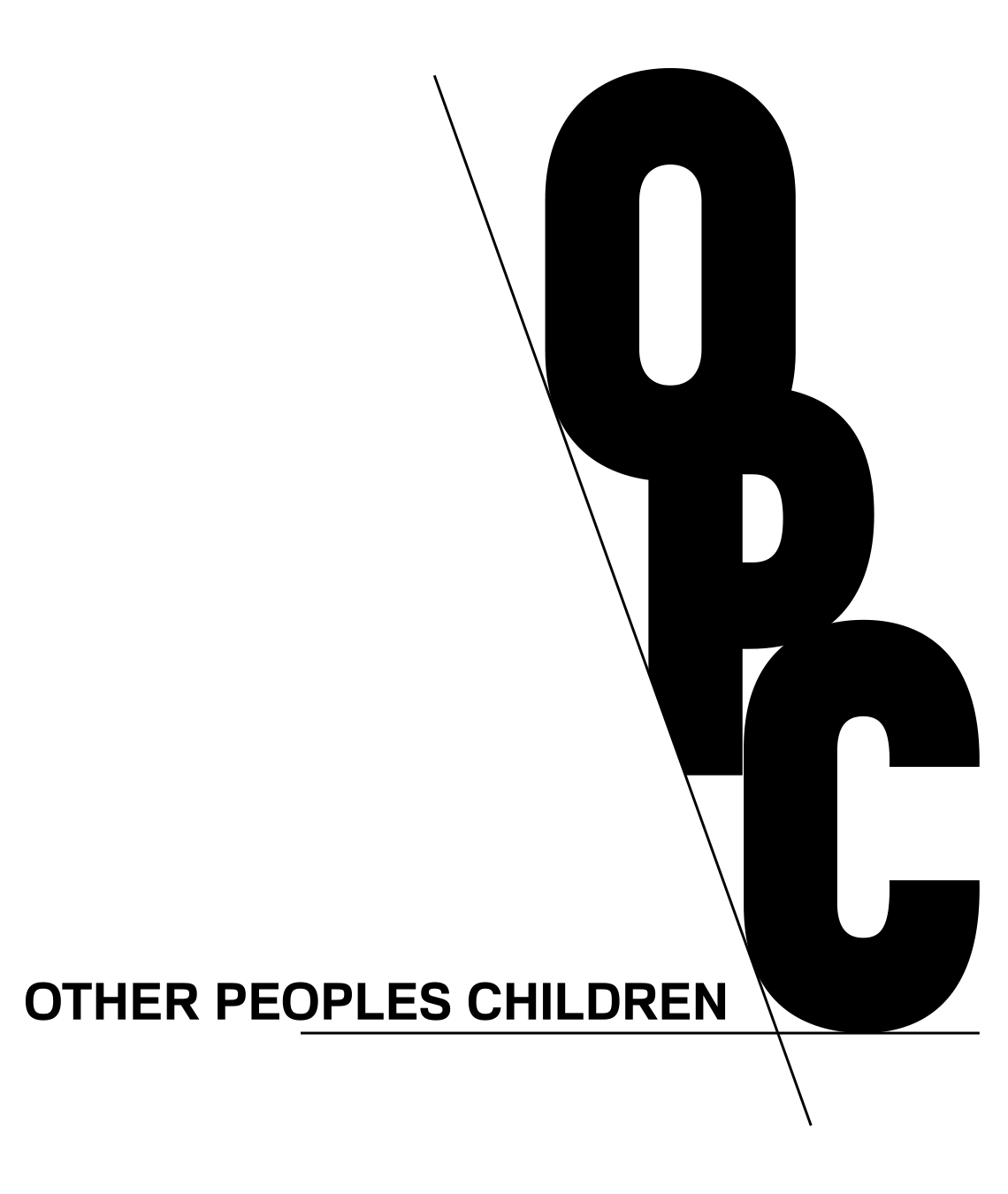 JESSICA MORROW
Dancer / Personality
Jessica Morrow is a dancing, jam making, plant obsessed, cat loving, force of nature. Jessica has danced since childhood, sometimes breaking into a tap when saying hello.
​
Her California upbringing exposed her to equal parts entertainment, farming, and beach culture. Her passions range from learning plant genus to perfecting homemade jam for her friends and clients (she has worked with many of the worlds leading fashion brands and photographers).
​
Currently, Jessica is working on her newest cooking show concept, which like her, will be usually humorous.