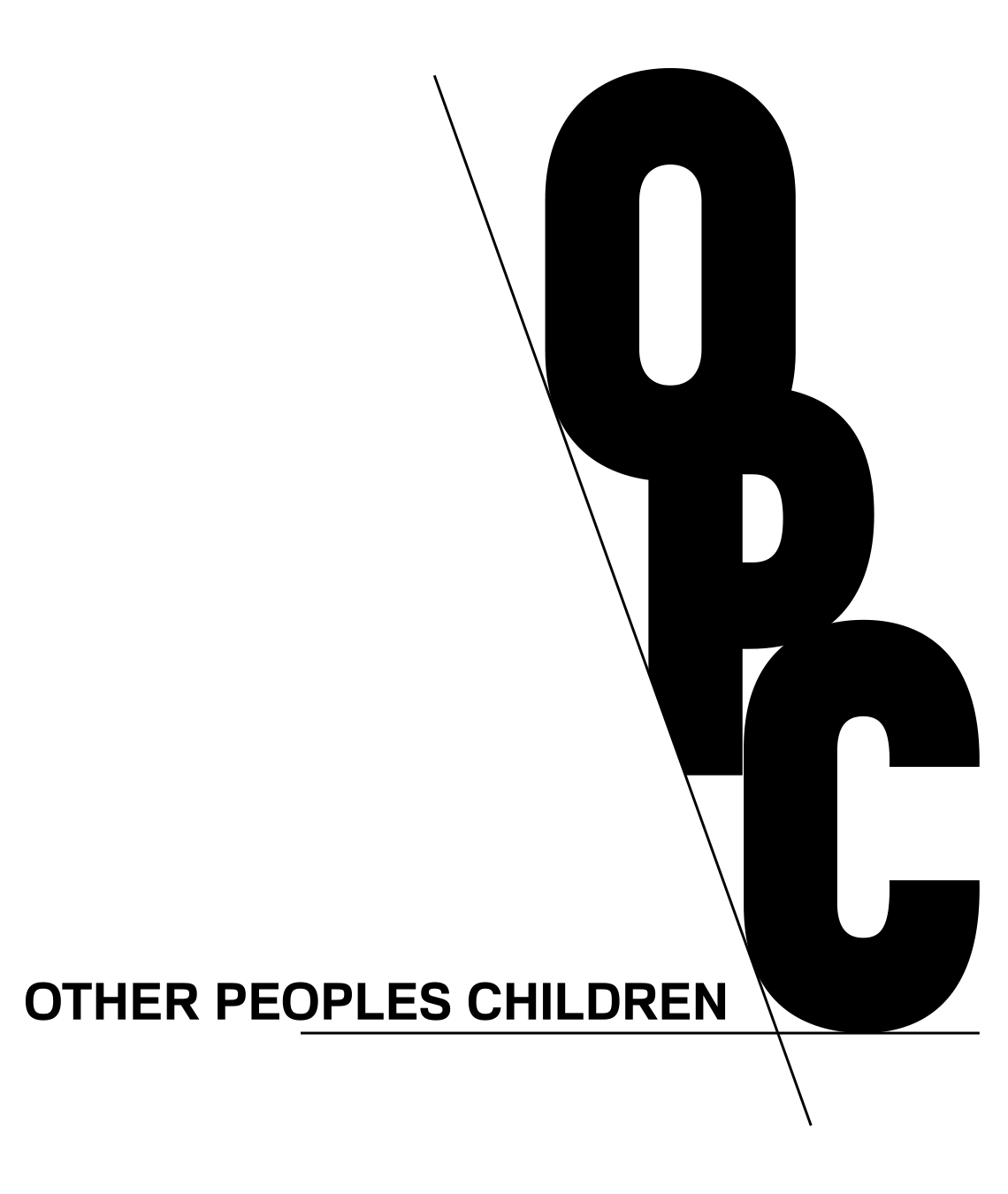 NASTY CHERRY / Artist / Set Designer
Georgia Somary is a British artist based in Los Angeles. She plays bass guitar in CHARLI XCX project NASTY CHERRY, subject of NETFLIX hit "I'M WITH THE BAND", and is currently working on a solo EP as POODLE.
She was formerly a set decorator on feature films, and creating spatial experiences and installations is a huge passion for her. She recently curated a film night for "Deeper Into Movies", and is passionate about marrying her love for 70s B movies with a contemporary aesthetic and mindset.
​
Featured in The Face, Rolling Stone, Love Magazine, and iD.