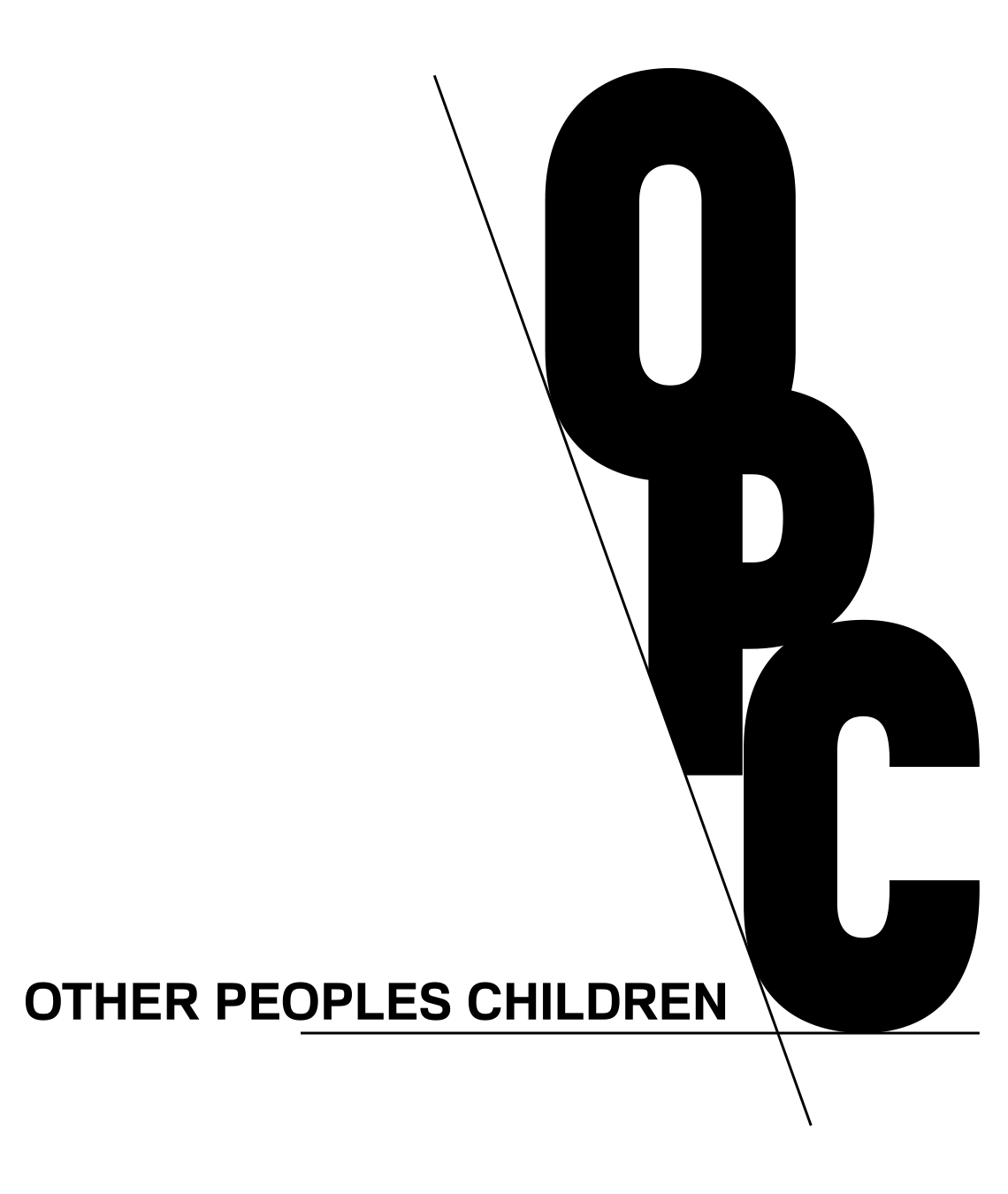 GABBRIETTE
Singer, Nasty Cherry/ Photographer/ Dancer
Growing up dancing and acting, GABBRIETTE BECHTEL quickly began collaborating with some of the top choreographers, filmmakers, photographers, and musicians in the industry.
​
Now, in addition to model and photographer, Gabbriette can add singer and reality star to her long resume. As the lead singer of Charli XCX's NASTY CHERRY, and the star of Netflix's I'M WITH THE BAND, a docu-series covering Nasty Cherry's formation and first EP, expect to see a lot of the multi-talented model and artist in 2020.
​
As a model, she has worked with brands and publications including MARC JACOBS, VICTORIA'S SECRET PINK, STUSSY, NIKE, I-D, DAZED, and more.