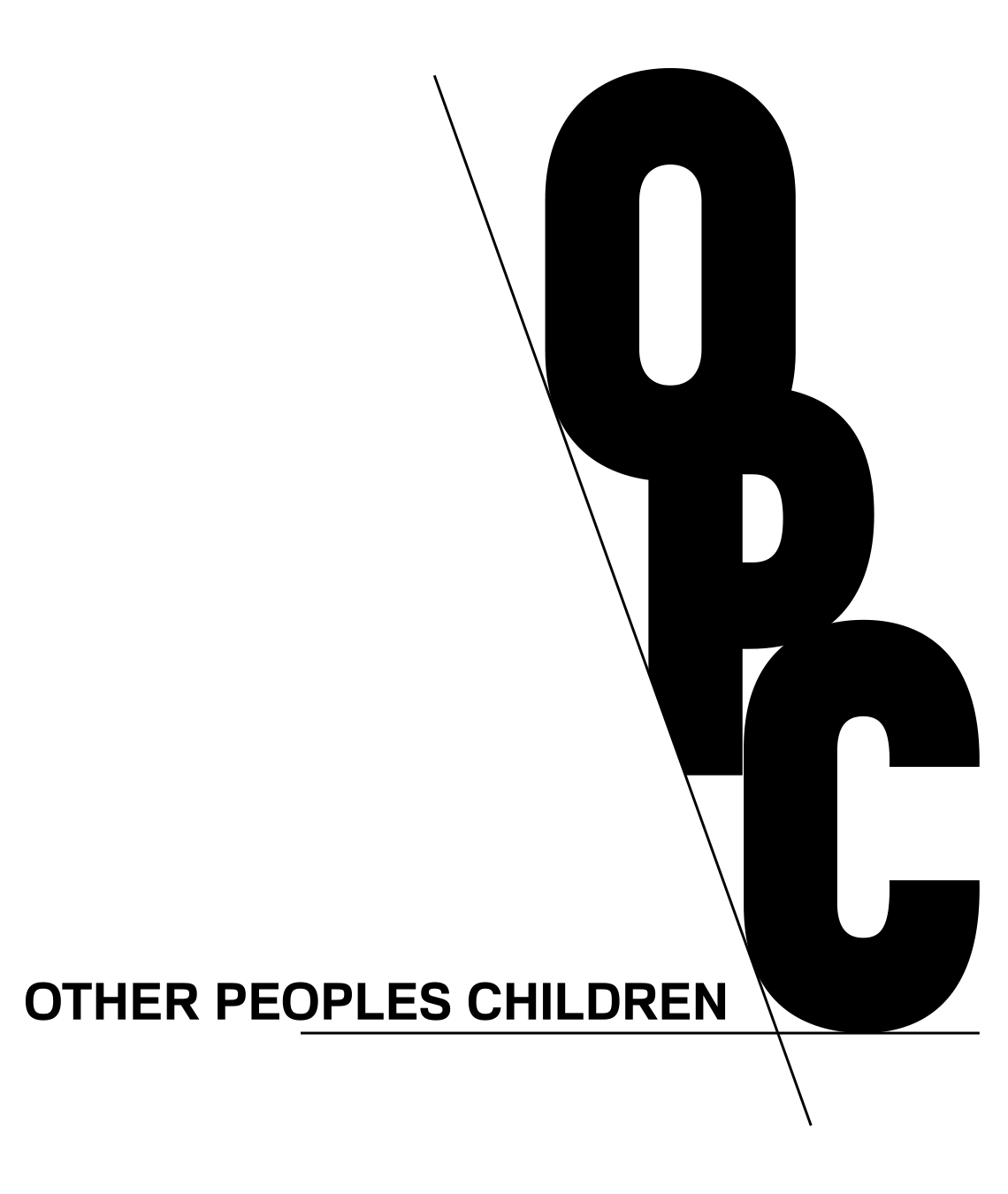 DANI MILLER
Singer, Surfbort
Punk front woman, Gucci muse, and force for self-love and positivity, Dani Miller is the 2020 face you can't escape, can't forget, and can't help but love.
​
Vogue praises how Dani "encourages the celebration of Imperfections" in her hurricane-force live performance, mold-breaking modeling, and tireless social activism. She preaches total inclusivity, self-love, and self-expression, and the formidable empire-in-the-making she has built leaves no one out of her signature blend of joy and chaos.
​
Dani's inimitable blend of Southern California sunshine and levity, and NYC underground, effortless cool has made her a global cover star and earned fans in icons like Debbie Harry. Her barrier-breaking star power just keeps growing, so expect to only see more of that cat eye, those teeth, and that beaming, contagious smile in the future.
​
​
​