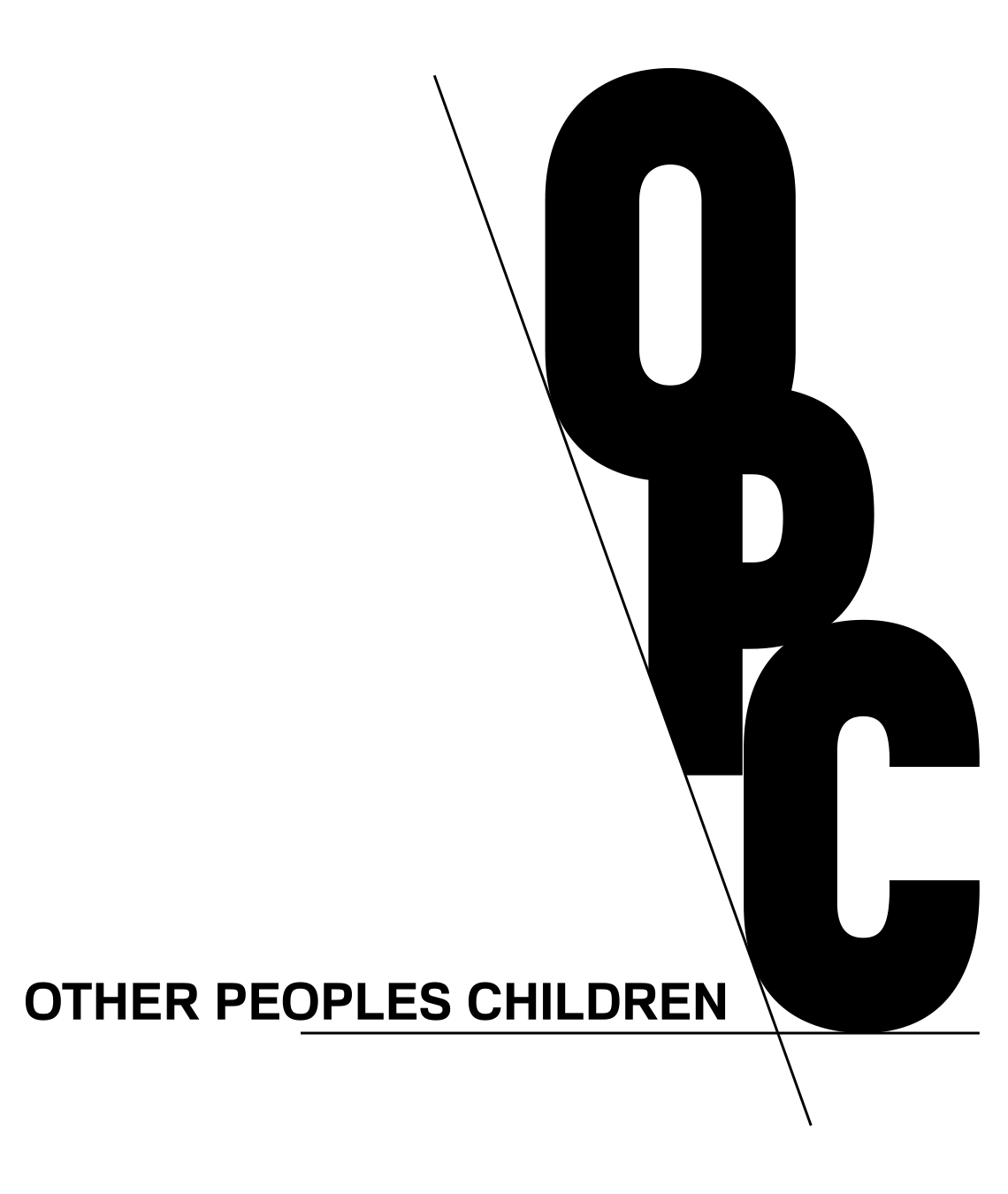 DANI DOLLINGER
Actress / Curator
Dani Dollinger is a Los Angeles based, actress & curator. From a small town in VA, she grew up watching every horror film she could, loving the process of transforming into someone else, and becoming a animal lover that fosterd animals in need.
​
Undeniably cool and always humble, Dani is as equally comfortable in a role as a famished vampire in a horror flick, as a quirky sexy muse, working as a street casting director, or running an animal sanctuary.
​
Dani has a rock n' roll sensibility and has the kind of smile you feel drawn to. She is the best buddy to some and the kind of girl dream girl music is written about to others.
​
​