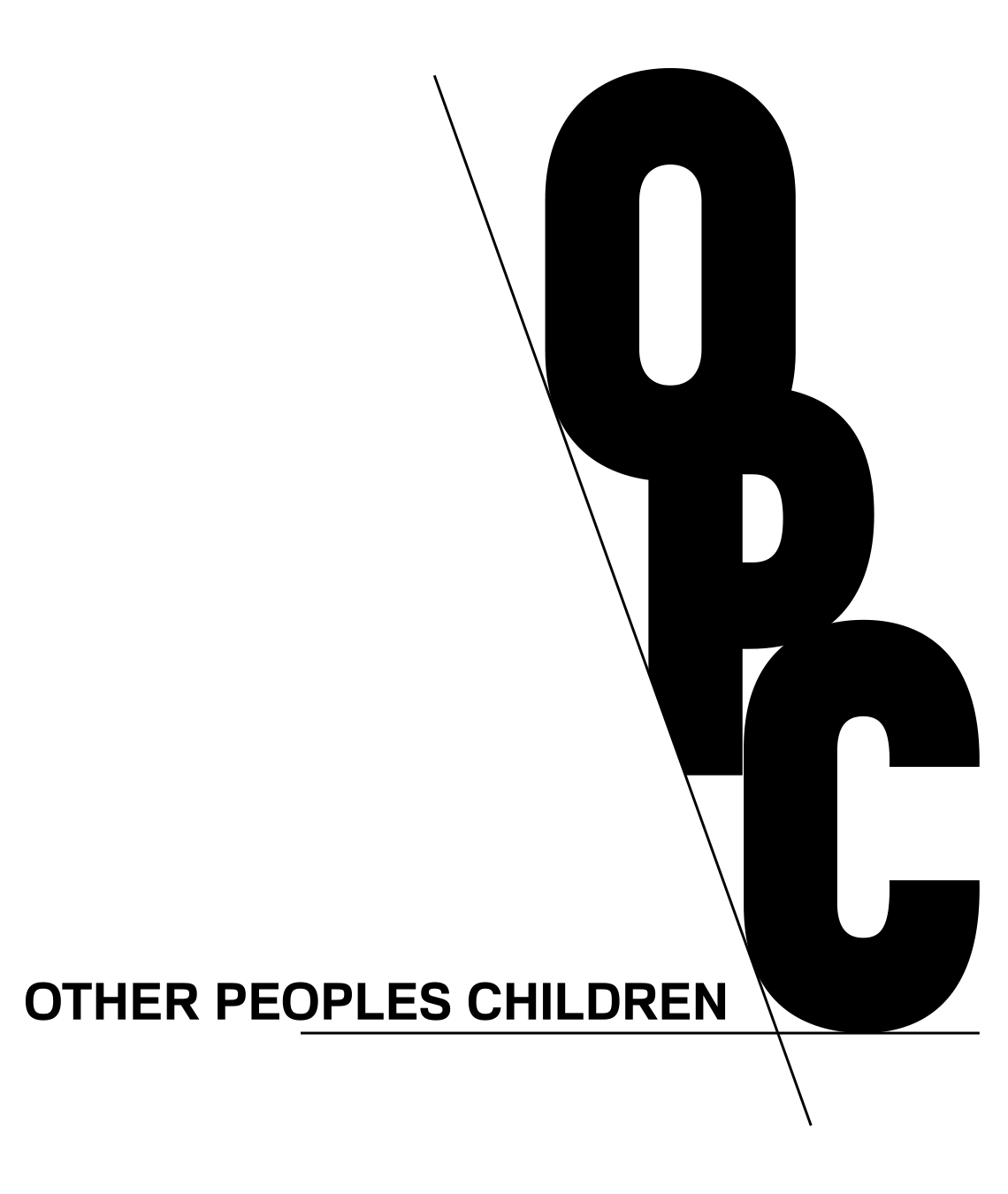 CHRISTINE MARZANO
Actress / Model / Co-Founder of Avatar company 'DNABlock'/ Founder-CEO of Fashion Avatar Company 'BODS'
Creator of photorealistic avatar 'MARZ'
Born and bred in Brooklyn NYC, now based in LA, Christine Marzano is not your average tech entrepreneur or futurist.
She was recently featured in the WSJ and a BBC documentary about women in frontier tech, but this beautiful genius is just as comfortable dancing in a motion capture suit
as she is strutting the runways of Gucci, YSL, Dior, Balmain, Fendi, or acting alongside a litany of A-listers in multiple projects helmed by Oscar-winning directors.
Aware that a woman's age dictated a lack of longevity in a modeling/acting career, and not known to follow rules, Christine bucked the system and created her own "digital double"
or photorealistic avatar, who she aptly calls "Marz," guaranteeing her the ability to work as a model, an actress, or even a game character, now and far into the future.
By combining her years of experience and knowledge in the fashion/entertainment industries with her studies of AI and CGI/gaming technology, she founded her company BODS
to bridge the gap that exists between fashion and tech, and to provide the ultimate experience of inclusion, individuality, and sustainability in fashion e-commerce. Her vision is that
through accurate avatar representation of any skin tone, any size, any shape, any gender, and any age, the freedom and experimentation that makes fashion truly transformative will
be accessible by all. Finally, the customer will be empowered as the model!
In her spare time she is obsessed with reggaeton and mixing beats of traditional folk music (she was a competitive irish dancer) with reggaeton and latin rhythms. She is also an
avid knitter, an activity usually relegated to grandmas and moms with many children, of which she is neither.
​