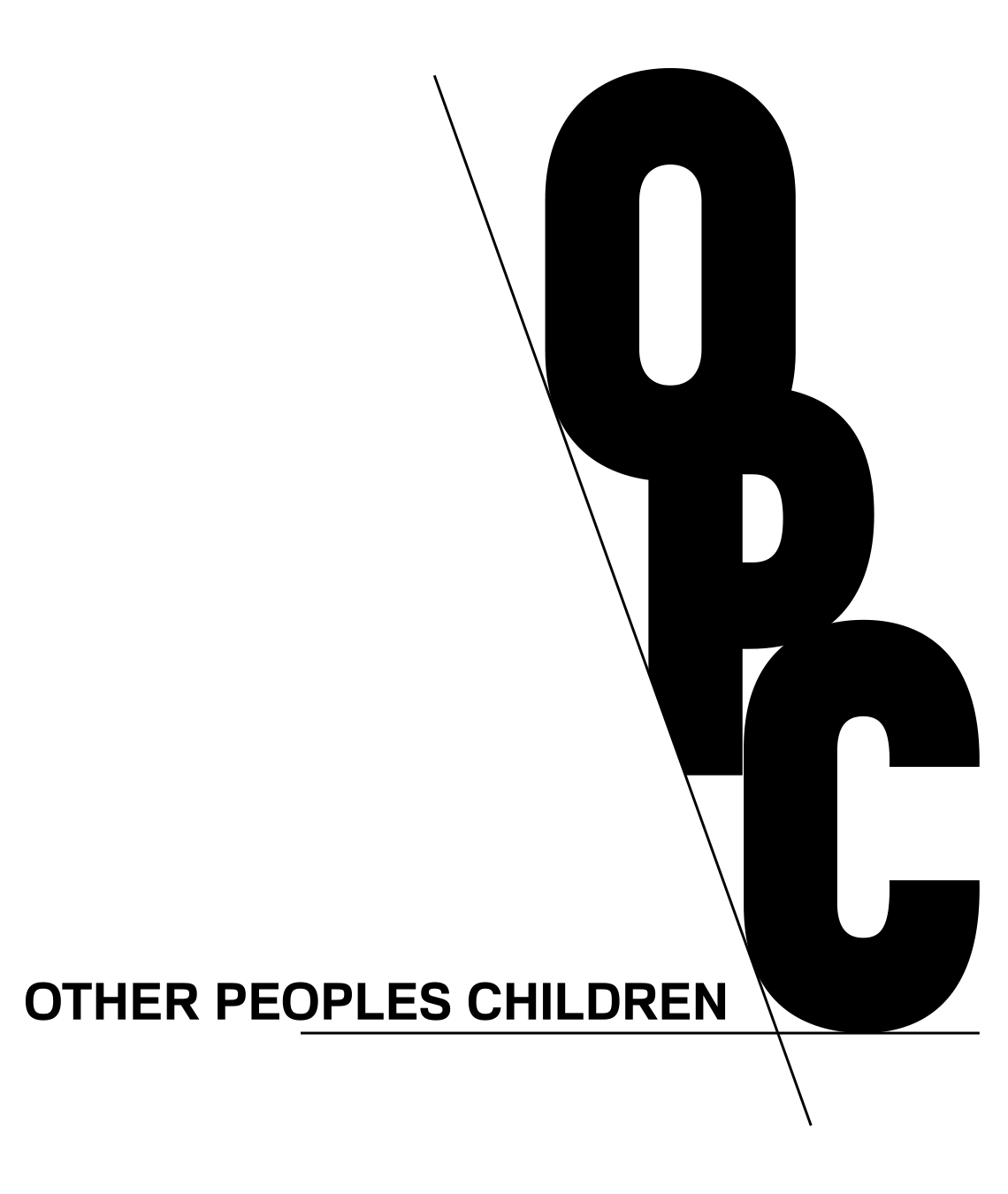 Brad Fisher has shown extensively in the Hamptons and New York City were he calls home. Fisher's work has been collected by Hollywood Elite (Rene Zellwegger, Drew Barrymore) leading to his art following and collaborations within the fashion set (Hugo Boss, John Bartlet)
Fisher has been shot by leading photographers like Richard Phibbs and Arnaldo Anaya, while modeling for household name brands / publications like Ralph Lauren, J Crew, GQ, and Esquire.
​
Currently, Brad is making one of a kind wearable pieces, "Rabbit Rabbit".