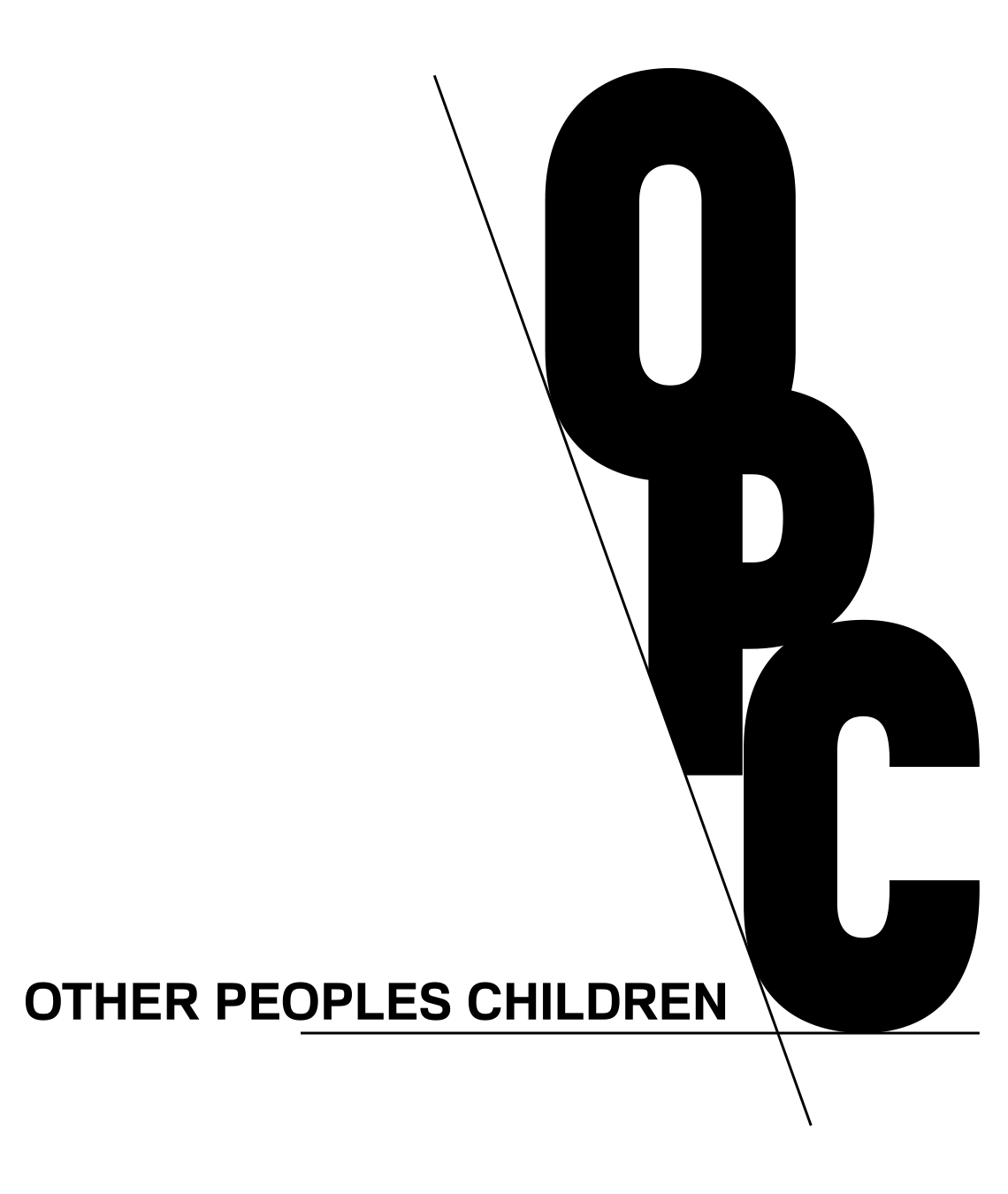 Bailey Rebecca Roberts is living the dream.
Whether she's floating on a surfboard in the Pacific, getting "the shot" for a major surf brand, or in front of the camera (she's been the face of national campaigns for BMW, the Gap, and Verizon) the photographer and model brings light to everything she does, with a glowing energy that is adventurous, confident, and naturally gorgeous.
Equal parts free-spirited and intelligently considered, and always with a camera in hand, Bailey is always on the move between Hawaii, NYC, and LA. Her mind, her artistry, and her itinerary never quit.